A culinary extravaganza awaiting to be explored
Headed by myself, the culinary team at the villa is well equipped to take your taste buds on a gastronomical journey featuring some of the finest dishes from both local and international cuisines. Having years of experience in the hospitality sector both locally and internationally, my team's innovative culinary skills are an absolute treat.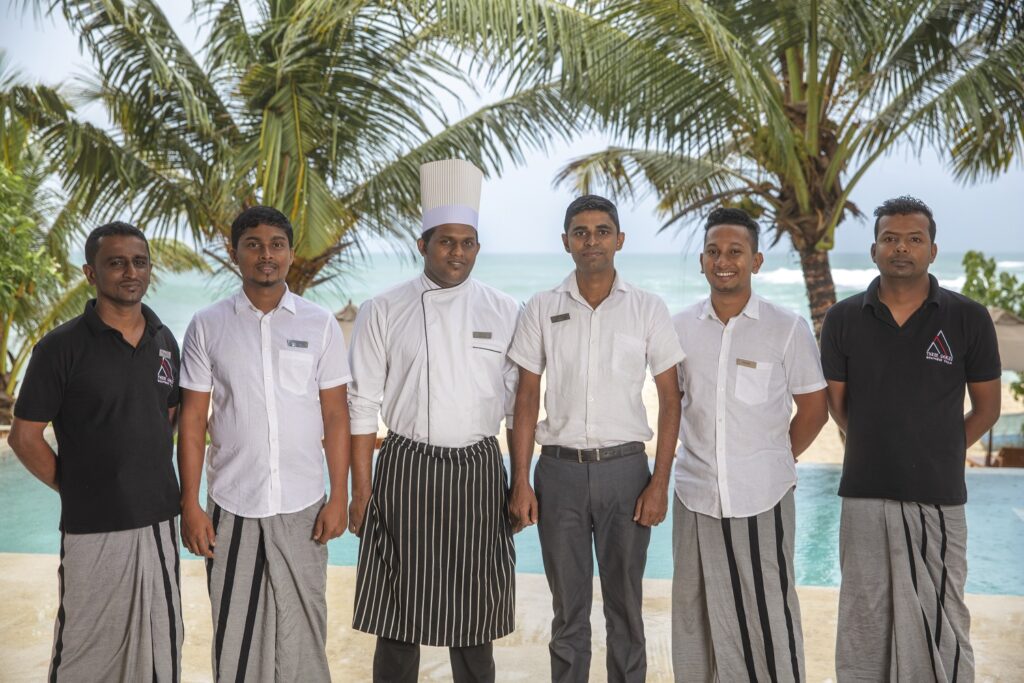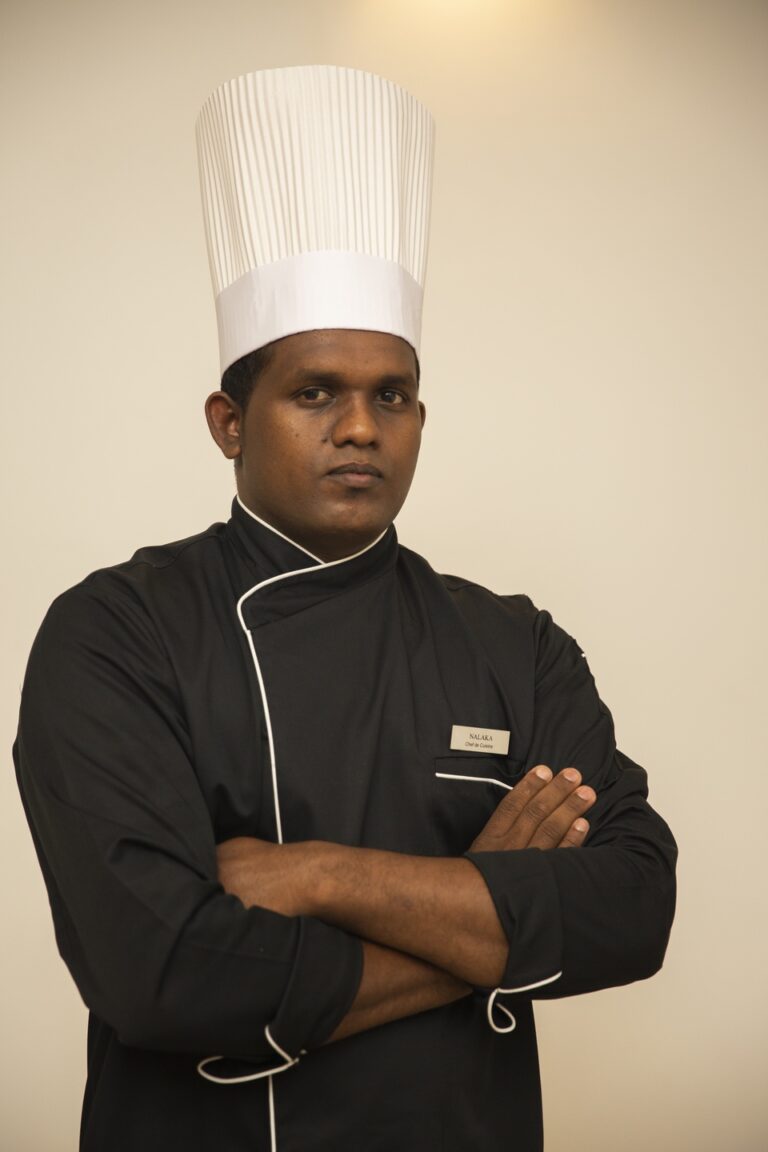 Fine dining
An unmatched culinary experience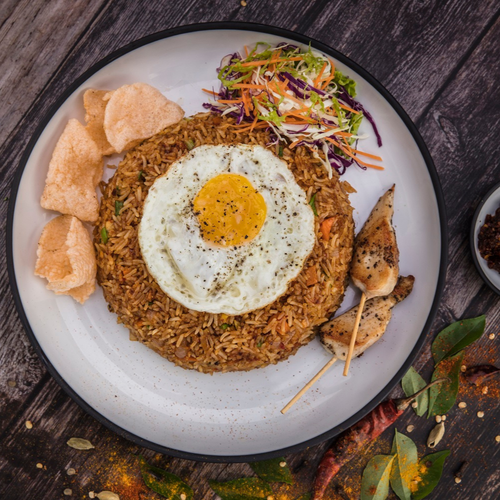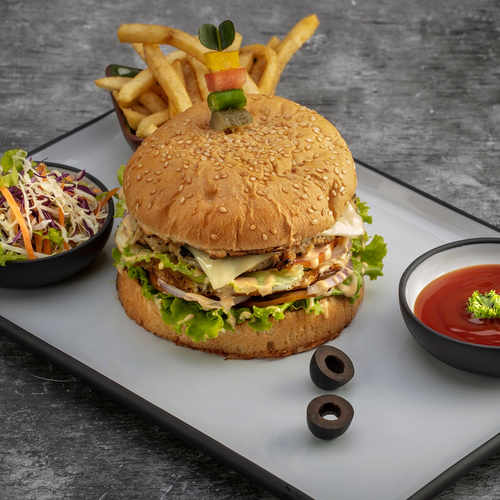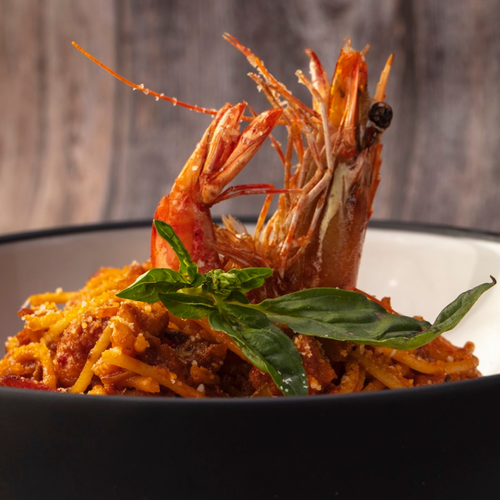 In addition to offering a diverse range of dishes to satisfy all your food cravings, the excellent ambience at the villa contribute towards creating a truly memorable culinary experience.
The villa consists of a main dining area and a pool side bar. However upon request, you have the luxury of enjoying your meals at the location of your choice. You can start your day with a royal breakfast by the pool. Have a scrumptious lunch from the privacy of your room accompanied only by the sights and sounds of the ocean. After a refreshing afternoon nap, you can head over to the pool side bar for a couple of snacks and drinks while unwinding in the breeze and indulging in the island's magical sunsets. Take it up a notch and request for the bonfire experience to end your day with a blazing dinner by the beach.
Endless Possibilities
Your meal, anywhere you like it
At Three Gables, we do not limit our guests to specific cuisines or dine in locations. The options are endless and the choice is entirely yours.